OUR GOAL IS CUSTOMER SATISFACTION, FIRST AND FOREMOST.
BMA Transport does more than just offer vehicle transportation and short- or long-distance delivery services in Canada and the United States. Whether you are a new or used car dealership, an auction service or a car financing company, BMA Transport makes sure that you have a worry-free experience during the transport process, with no surprises.
How can they do this?
By taking extra care. Thanks to an automated system that allows you to track your vehicles from the moment your order is picked up until it is delivered to your door. We have equipped ourselves with state-of-the-art technology, developed according to YOUR reality and YOUR needs.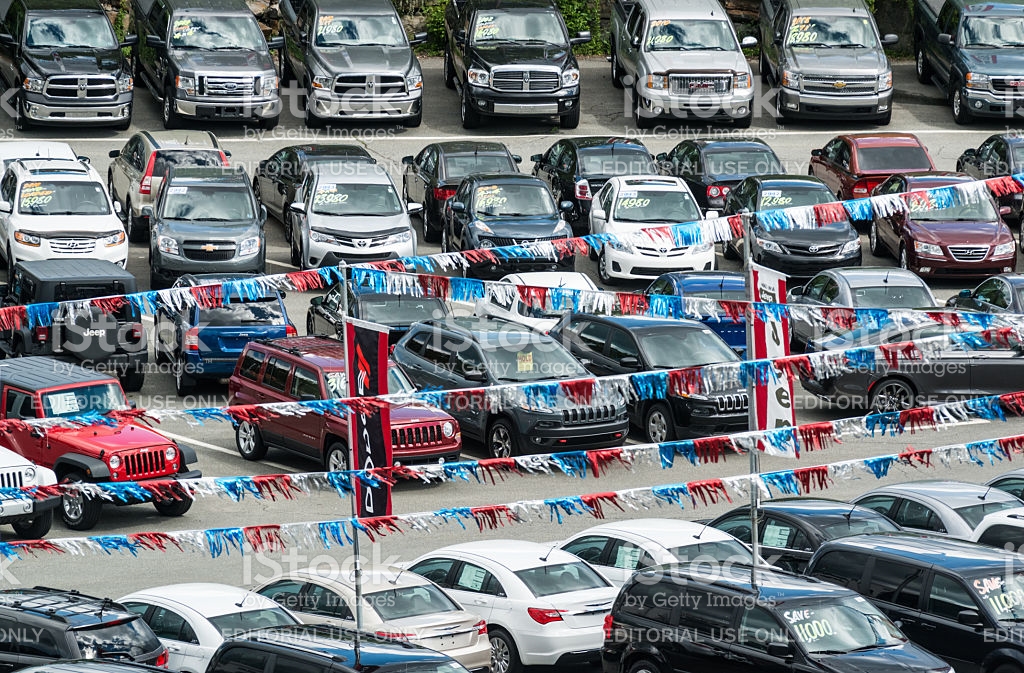 VEHICLE PICK-UP
When we pick up your vehicles, we perform a thorough visual inspection with photos. So we assure you that the vehicle picked up is in the same condition as when you bought it. You have access to this information in real time from your account.
In every way, we respect the procedures to follow when picking up your vehicles. You can therefore rest assured that with BMA Transport, your cars are in good hands.
Login
VEHICLE DELIVERY SERVICE
Short and long distance
We guarantee you fast delivery, even within very tight deadlines. We are experts in the art of defying time!
We offer both short-distance delivery and highway transport of your vehicles (long-distance delivery) throughout Canada and the United States.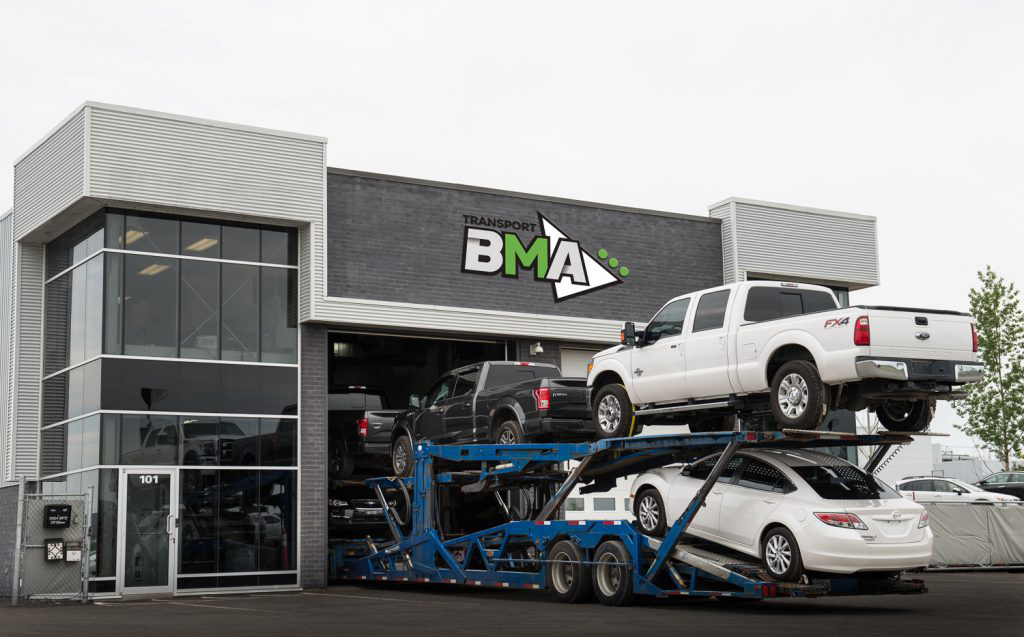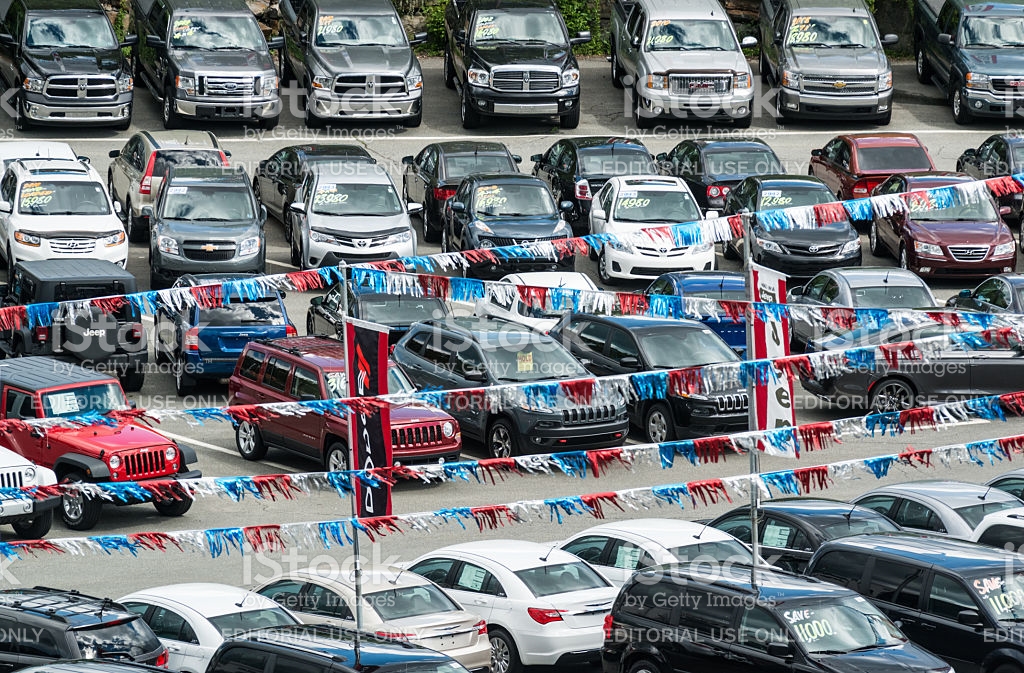 WORRY-FREE VEHICLE TRANSPORT
Our Keep N Eye App
With our Keep N Eye app, you can follow the steps of your delivery as if you were there, from pick-up to final delivery. The delivery status is displayed in real time, as each step is completed.
The result? You know where your vehicle is at all times, without having to call us! You get answers to all your questions on the spot with our easy-to-use, practical and user-friendly tool.
Enjoy peace of mind!
REQUEST INFORMATION
EXPORTING AND IMPORTING VEHICLES IN NORTH AMERICA
Our customers benefit from the best services thanks to our optimized shipments to and from the United States.
We have made optimized shipments one of our specialties!
REQUEST INFORMATION
BMA benefits
Exporting vehicles from Canada to the United States
Thanks to our qualified workforce and an established network of partners, we have extensive expertise in exporting vehicles to the United States.
Importing vehicles to Canada from the United States
Our solid network also enables us to carry out highway transport of your vehicles (long-distance delivery) from the United States to Canada.
Quick processing and delivery of vehicles guaranteed
The strategic location of our head office, close to our automotive partners in the heart of the action in Saint-Eustache, provides us with greater flexibility.
Such closeness ensures not only that your vehicles are delivered on time, but also that we can respond faster than anyone else, even when deadlines are tight.
Modern fleet and state-of-the-art mechanical workshop
BMA Transport has a modern fleet consisting of a number of trucks to adequately meet all your vehicle transportation needs. In addition, the Company has a state-of-the-art mechanical workshop to eliminate the risk of potential mechanical breakdowns.
With its fleet and its workshop, BMA Transport therefore assures you of reliable automobile transportation. 100% worry-free.
Compliance with automobile transportation standards
BMA Transport pays particular attention to compliance with the driving code and the Transportation Commission to ensure road user safety.