PARTNERS IN YOUR SUCCESS
Passion in our DNA
We're not just a vehicle transport company. Beyond transporting vehicles, we make our customers' lives easier.
Reliability, transparency and integrity are the pillars of our company, which has been in the business for nearly 20 years.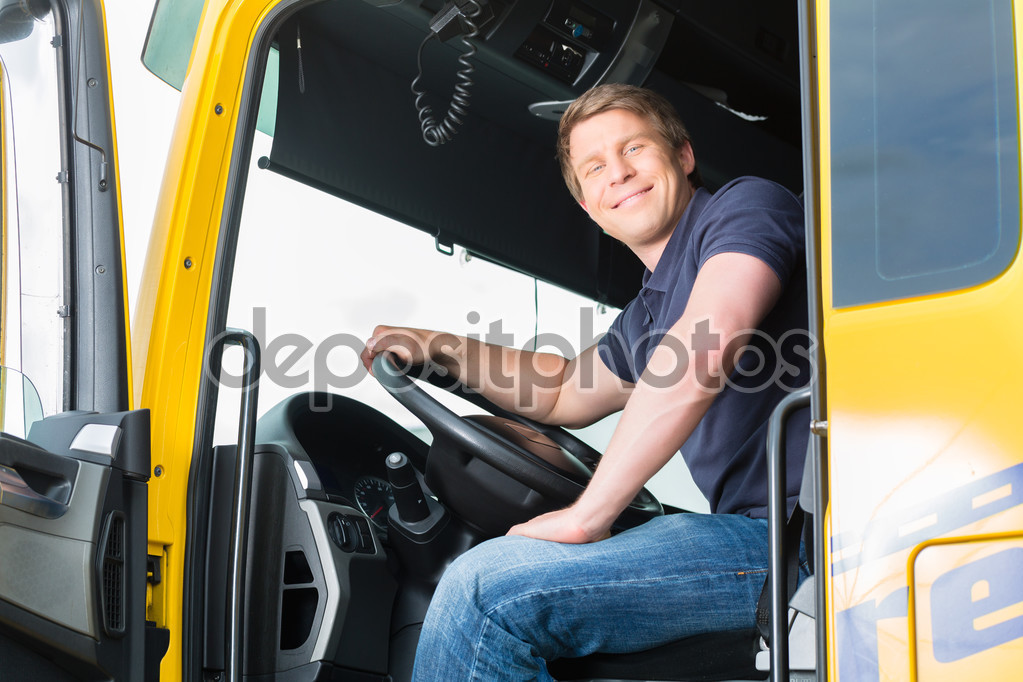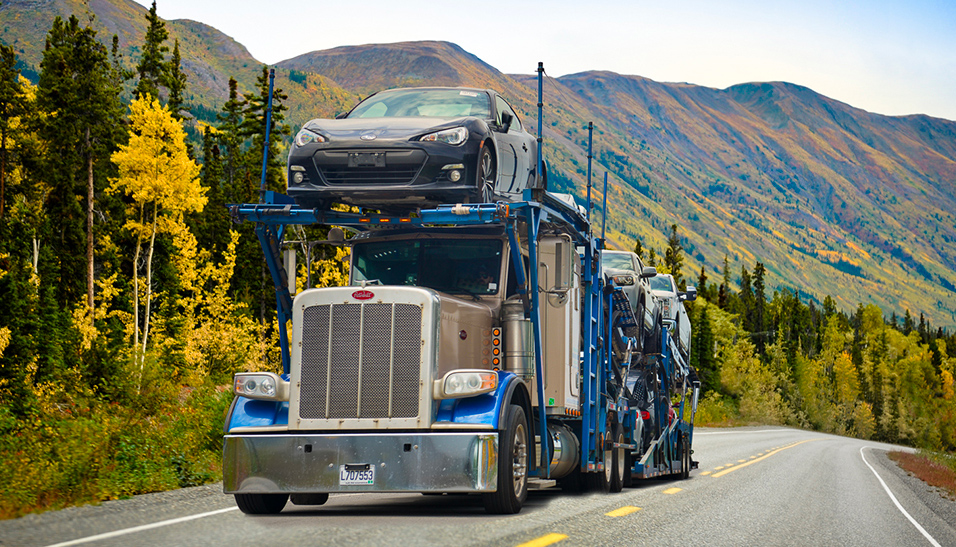 EN ROUTE TO OUR 20TH ANNIVERSARY
In business since 2005, our company has relied for several decades on its rich family expertise. Thanks to our vast experience, we have been able to adapt to changes in the automotive industry as well as in new technologies… and we are ready for the future!
2005

Launch of BMA Transport

2011

Acquisition of MPR Transport; the Company then became BMA-MPR Transport

2011

Opening of head office in Saint-Eustache

2013

Start of construction project for our signature state-of-the-art transportation building

2014 

Official opening of the new building, where we moved in the same year

2017 

New corporate identity, simplifying the entity by BMA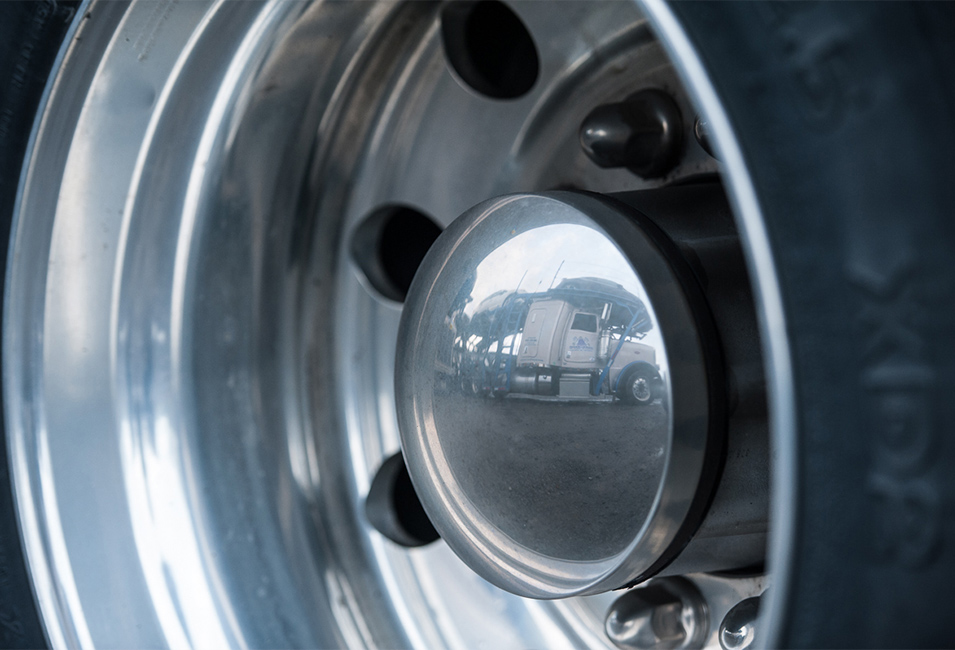 OUR MISSION
To redefine vehicle transportation with a highly skilled team, state-of-the-art technology and efficient, worry-free logistics.
We do this by ensuring the timely delivery of vehicles through reliable vehicle transportation, our expertise and efficient logistics.
OUR VALUES
No compromise on customer service
Honesty and Authenticity: To be upright and transparent in all our actions in order to inspire trust, confidence and respect. To be sincere and authentic and demonstrate exemplary behaviour at all times.
To succeed as a team: To pool our expertise, to honour our commitments, to develop our skills and help one another to achieve our objectives, and to surpass the expectations of our customers and partners
Customer-driven: To prioritize the customer's interest and demonstrate rigour in order to keep all promises made to each customer
Innovation: To advance and develop innovative solutions in order to create value for our customers and remain the go-to source in the vehicle transport industry
Environment: To reduce our ecological footprint by adopting actions that aim to maintain and protect the environment
The strength of a team. With us, you are also part of the family: you can count on us!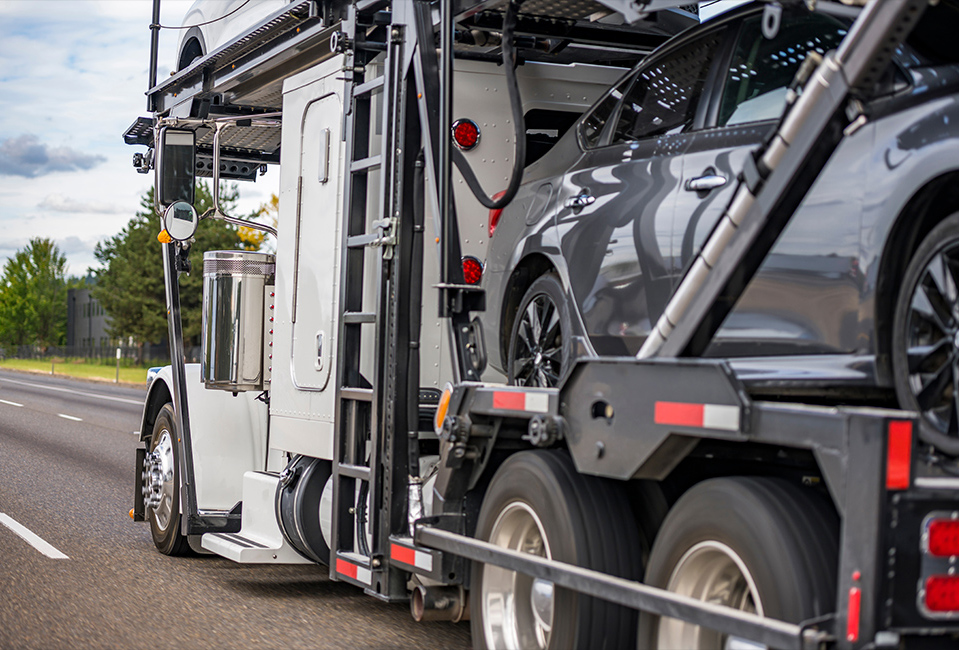 OUR TEAM
Passionate about vehicle transportation and at your service
Our team in a word? Qualified. To ensure efficient and profitable vehicle transportation, it takes a strong team and solid logistics. Banking on the right team is a win-win situation!
For our employees, BMA Transport is a way of life. Working for a company with heart makes our employees motivated and happy. And our customers feel it!
REQUEST INFORMATION
CAREERS
Are you passionate about vehicle transportation?
We are always looking for people like you!
BMA Transport has carved out an enviable place for itself in the field of vehicle transportation, thanks to the expertise of its employees.
Join our team!
SEND A SPONTANEOUS APPLICATION