A VISIONARY COMPANY
To survive economic fluctuations and surpass our customers' expectations
BMA Transport relies on technology to respond to customers' needs even before they are expressed, therefore providing them with the most pleasant and satisfying experience.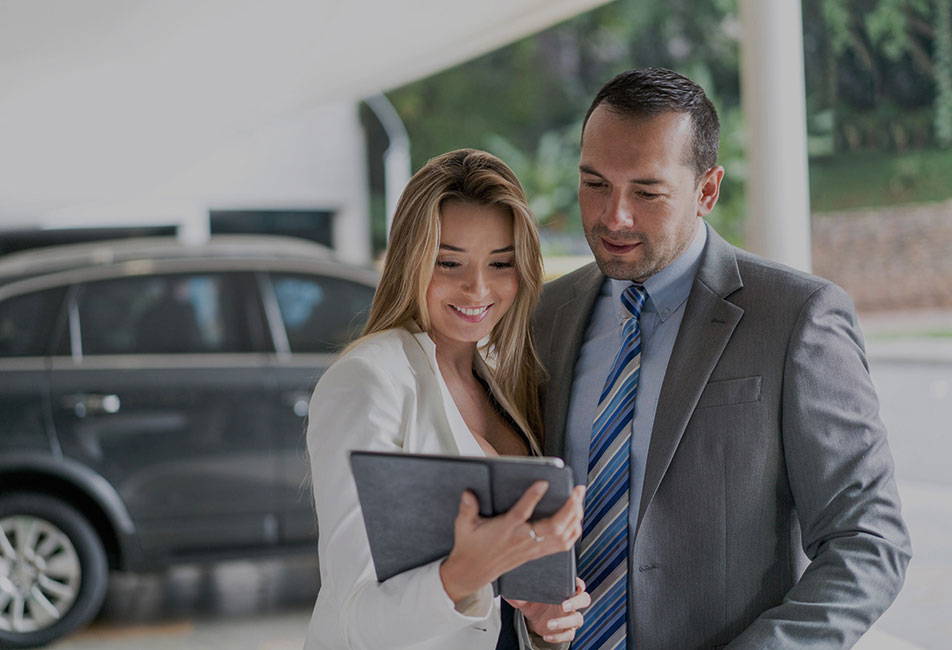 HOW IT WORKS
Several intuitive options are available.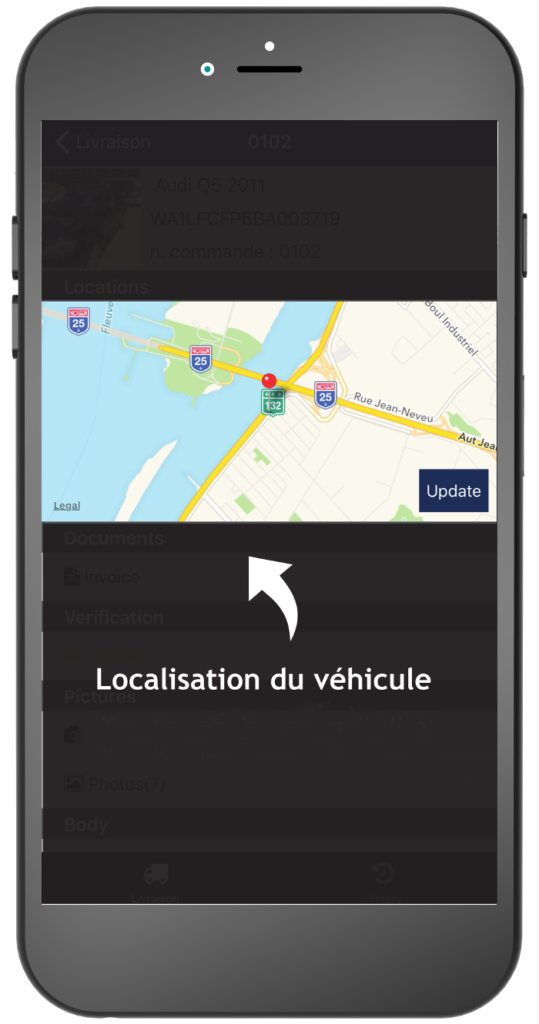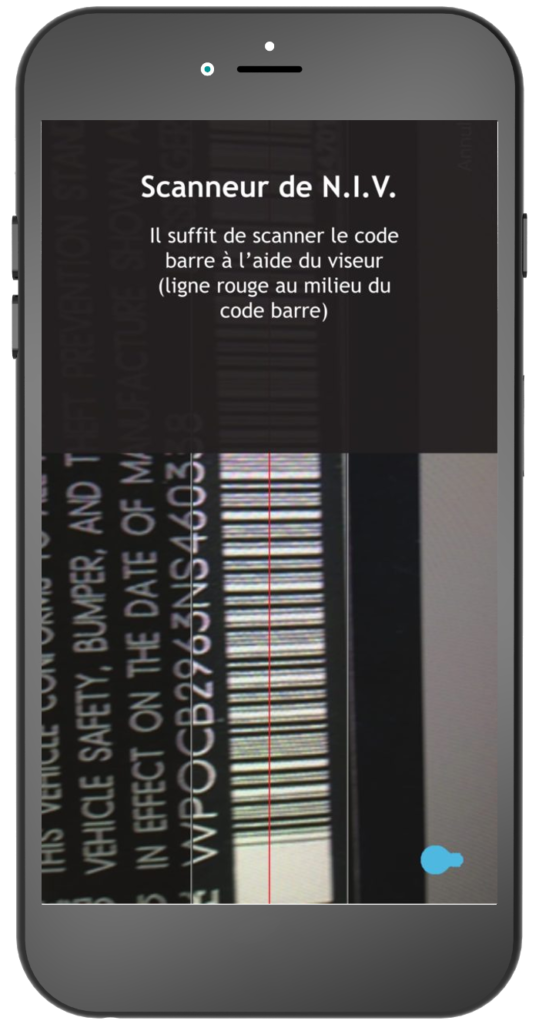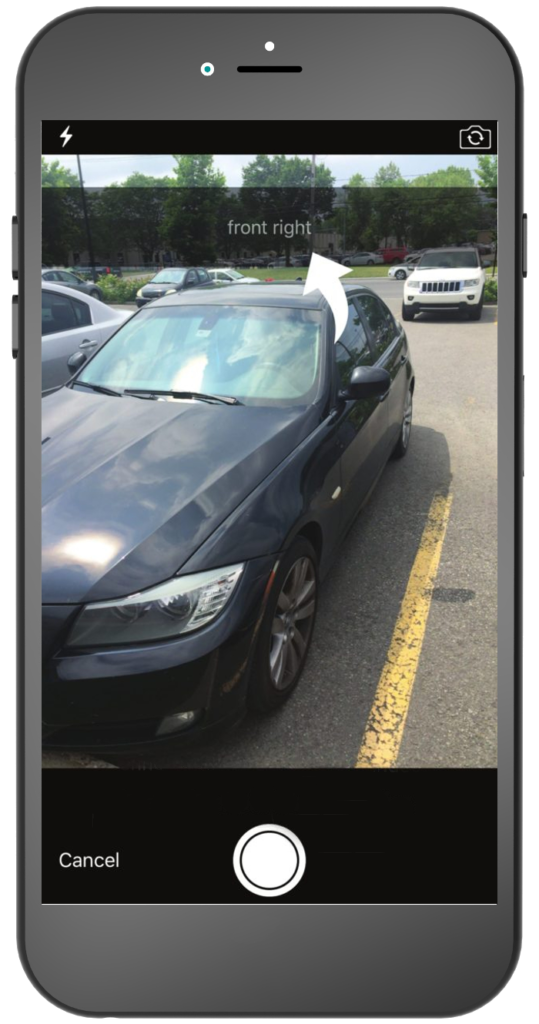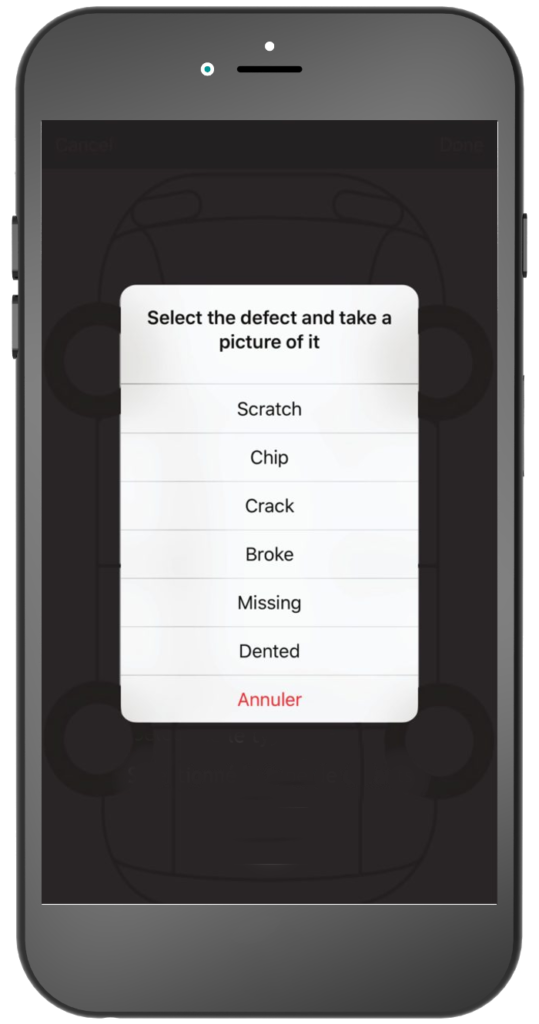 FOLLOW EACH STEP OF YOUR DELIVERY
with the Keep N Eye mobile app; it's simple, convenient and efficient.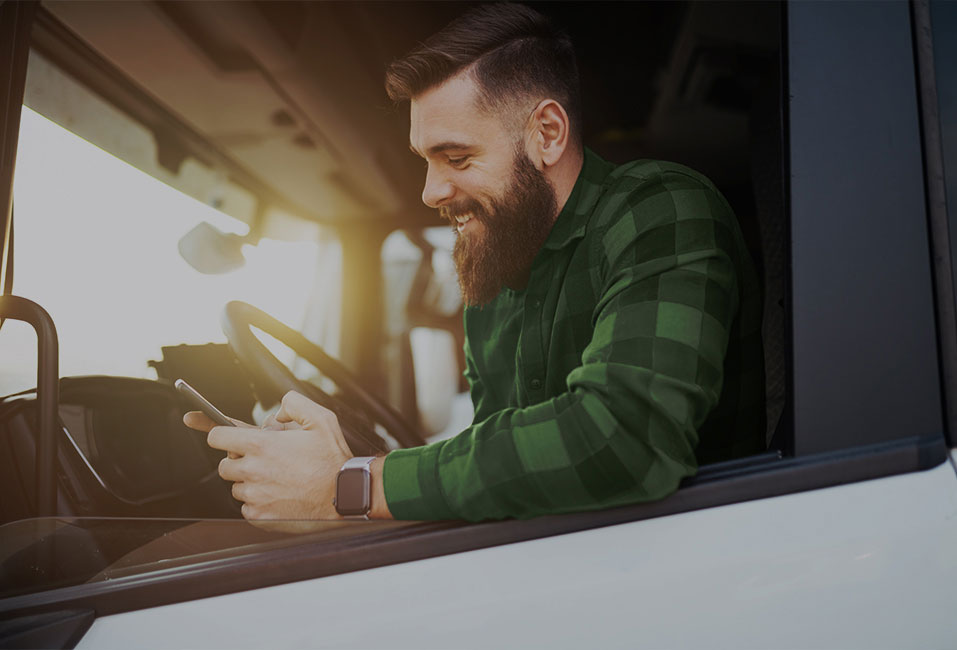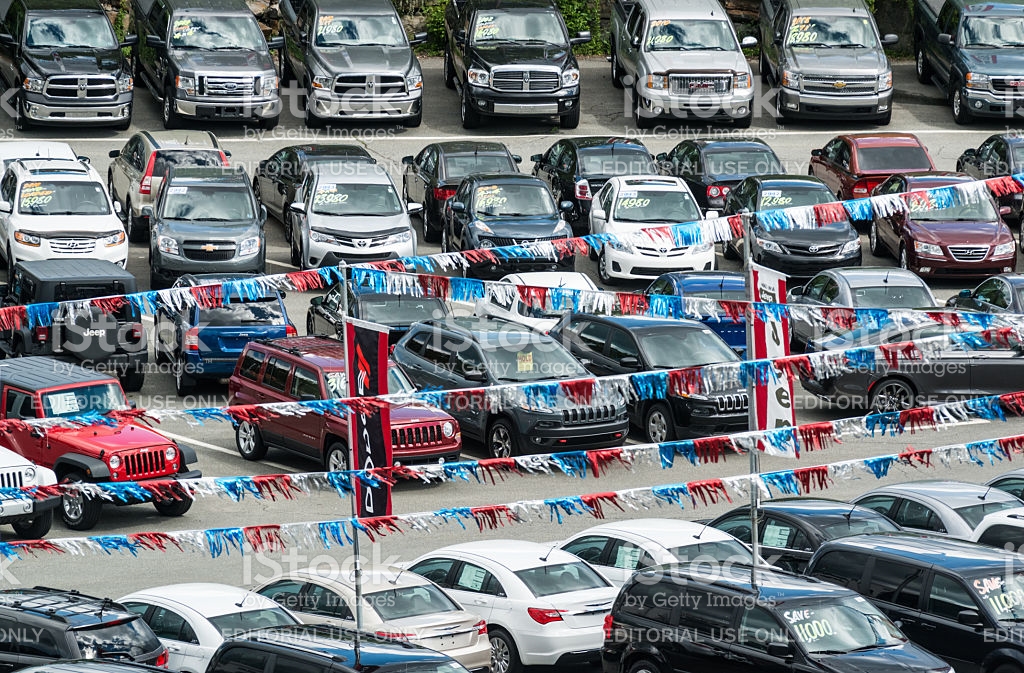 WHY CHOOSE BMA TRANSPORT'S SERVICES?
For its numerous benefits with an automated dispatch process. A well-informed and reassured customer is a satisfied customer!
Real-time tracking of your vehicle with geolocation
History of all the steps in the transfer of your vehicle
7 photos taken before delivery
Detailed inspection by our team
Pick-up and delivery dates determined
Better management and coordination of your operations and internal
resources
Follow all the steps of your delivery from your workstation or even from your cellphone
It's free!
With Keep N Eye, there are no more grey areas, frustrations, unexpected delays or disputes: this mobile app makes it possible for you to have a 100%-transparent vehicle delivery service.
Login